Our Duty
To inspect the programme of training and examination of recognised paramedical institutions
Training
Maintain Quality
Inspect Institutions
Read More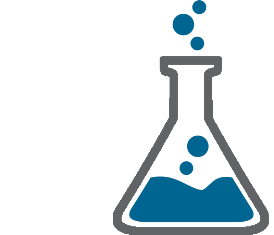 Paramedical Council
This paramedical council of India will the paramedical courses running through out India.
Enrollement
Mark Sheet
Certificate
Read More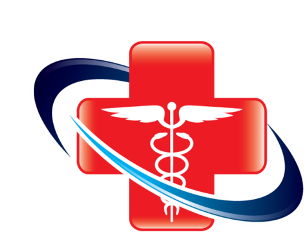 Find Registration
Student can find your registration who have passed paramedical courses
Input Name
Registration No
Course & Center Name
Verify Registration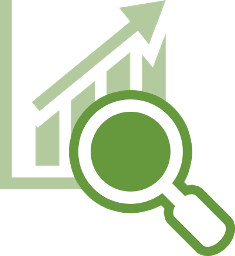 Recent
Updates
Paramedical Council of India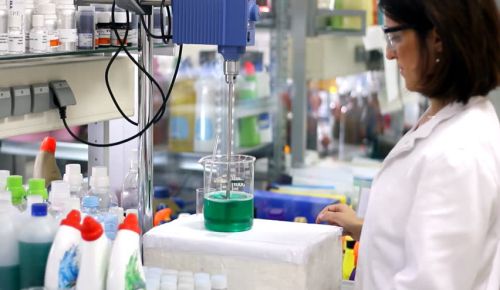 To affiliate other registered bodies that are subscribing with the policy of this Council.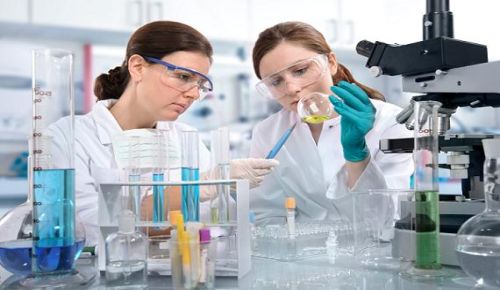 To issue ethical guidelines for the professional practice and lift-up the standard of quality practice.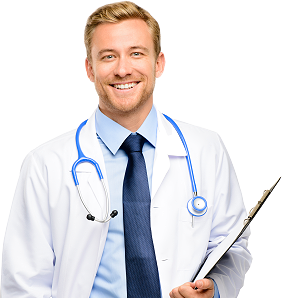 If you Have Any Questions Call Us On
+91-9456418285